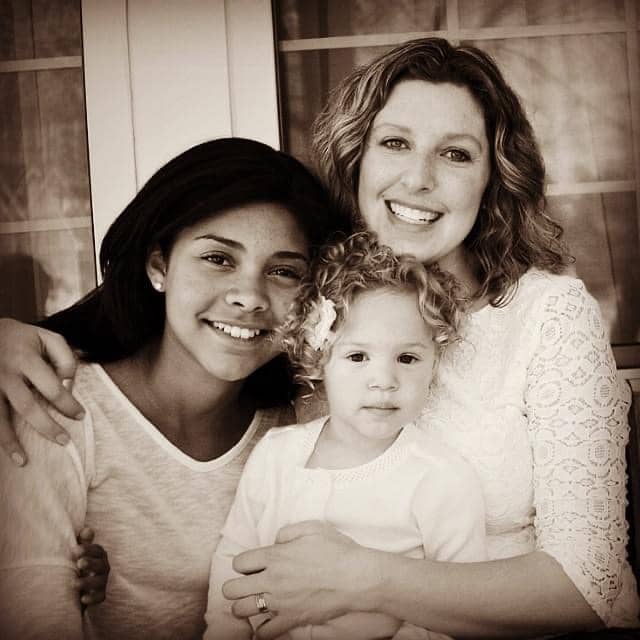 Assemblywoman Pilar Schiavo was elected in 2022 to represent the 40th Assembly District, representing the Northwest San Fernando Valley and the Santa Clarita Valley. Upon her election, she was appointed as Assistant Majority Whip. She currently serves as Chair, of the Military and Veterans Affairs Committee and the Select Committee on Electric Vehicles and Charging Infrastructure, and serves on the following Committees: Emergency Management, Public Employment and Retirement, Utilities & Energy, Water, Parks & Wildlife, and on the Select Committees on LA County Homelessness, Regional Transportation Solutions, Social Housing, and Mental Health Accessibility within Non-English Speaking Communities.
Assemblywoman Schiavo got to work starting on day one to deliver for the community, securing an historic $20 million in critical infrastructure investments to: protect our water, support our schools and kids, clean our environment environment, and bring solutions to homelessness and those struggling in today's economy. Other victories by Assemblywoman Schiavo for our community include:
Veteran Services Officer
Pilar brought a dedicated VSO to Santa Clarita, something veterans have been asking to have for years.
Bills to Protect Seniors

(AJR 4): Urges President Biden to end the Accountable Care Organization Realizing Equity, Access, and Community Health Model, eliminating corporate profiteering and expanding consumer-directed access to care established through traditional Medicare.
(AB 751): Ensures older adults and people with disabilities who are victims of major crimes receive the care and support from law enforcement they need.

Bills to Address Housing Affordability Crisis

Streamline Affordable & Homeless Housing Development (AB 519): Reduces administrative costs to produce affordable housing by establishing a workgroup tasked with developing a unified application and review process for affordable housing grants, loans, and tax incentives.
Remove Red Tape on Affordable Housing (AB 911): Creates a faster delivery of affordable homes and financing throughout the state by streamlining the covenant removal process and allowing affordable housing developers to remove the restrictive density requirement prior to purchase of the property.

CEMEX Bill with Scott Wilk
Community Water Protection (AB 1631), Allows for a review by the State Water Resources Control Board of applications still pending for 30 years or more, which includes the application for the CEMEX mega-mine.
Prior to serving in office, Assemblywoman Schiavo was a Small Business Owner and Nurse Advocate who had been delivering for the community for more than 20 years.
Growing up, her family went through difficult times. Her dad was a logger and then became an electrician after his first of two fights with cancer, which fortunately he beat with the help of VA healthcare. Her mom was a waitress and then bookkeeper who ran their family's small electrical business. When her dad got a union job, she saw what a difference that made. This, and her desire to support kids and families, led Assemblywoman Schiavo to her work in the labor movement.
Assemblywoman Schiavo worked for 20 years in the labor movement, 13 of those with the California Nurses Association, to make sure workers and families could put food on the table, housing, retirement security and had sick leave when they needed it. She helped deliver guaranteed healthcare, including reproductive healthcare, to more than one million people throughout California.
Assemblywoman Schiavo lives in Chatsworth with her daughter Sofia and was involved in the PTA of her daughter's neighborhood public school. She co-founded an organization that has delivered more than 50,000 meals to people in need, helped secure housing for Veterans and seniors experiencing homelessness, and has increased resources to keep our communities safe.